Total Communication Environment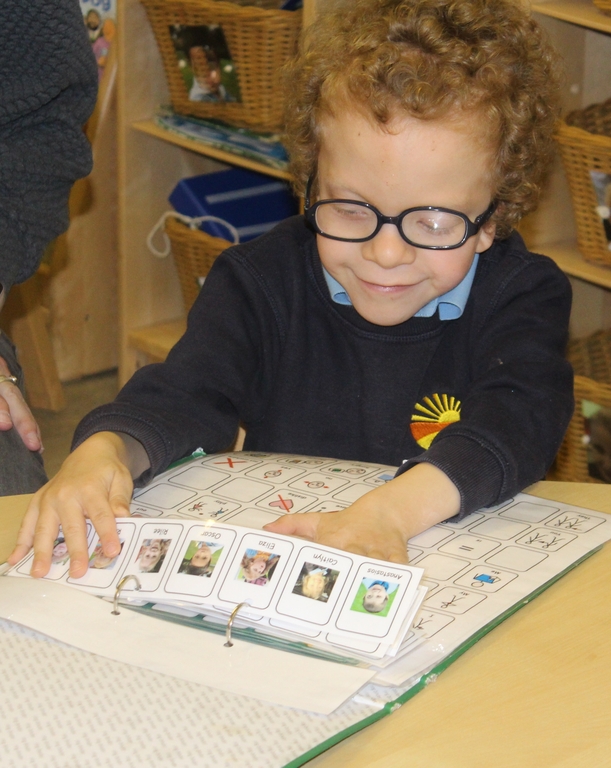 We are committed to building a learning community where all children are able to participate fully using their preferred mode of communication.
Many children at Fairfields School experience communication difficulties, therefore we strive to provide a total communication environment.
This is a combination of lots of different ways of communicating - it is not just about speech.
The tools we use for total communication include objects of reference, photos, symbols and words, BSL and AAC.
---
Conductive Education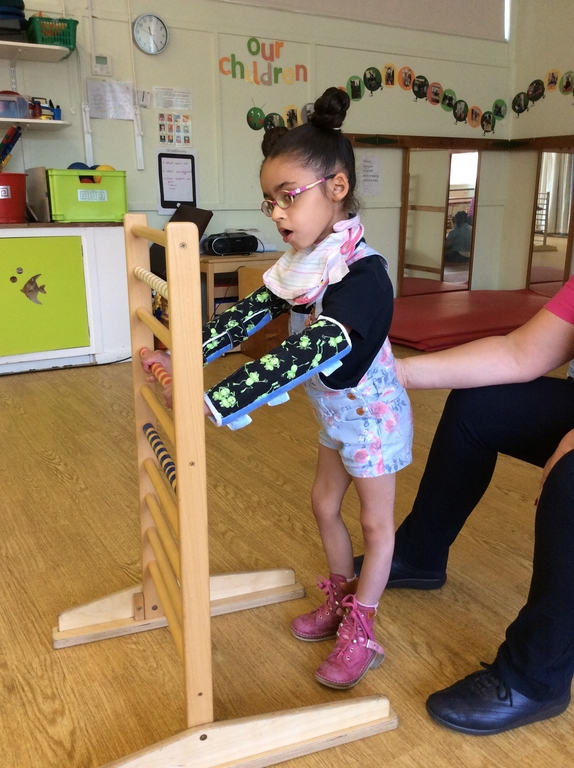 Conductive Education encourages pupils to learn to control their movements and to use these movements to assist daily living skills. All pupils who could benefit from this approach take part in these sessions. Our work is based on the principles of Conductive Education and included in the pupil's daily timetable.
School for Parents
We run a 'School for Parents' group which enables children with physical needs from birth to 4 years to join us weekly with our Conductive Education Team and other parents to begin to develop the children's physical and social skills as early as possible.
"I just wanted to get in touch to say how wonderful we think your conductive education group is. I attend with my daughter and it has been an absolute lifeline to meet other parents in a similar situation. We have learnt so much in the classes and by practising at home her development has moved forward massively. She is now able to sit independently! Beni and her team are a credit to your school - keep up the great work!"
For information about this please contact Benigna Constantinou via email or via 01604 714777.
In March, we celebrate Conductive Education Awareness Week. The video below showcases this very specialist provision we are so fortunate to have within our school. A huge thanks goes to our dedicated Conductive Education Team who support our children every step of the way.
---
Music Therapy
Music is an important part of our curriculum and each class has a weekly music lesson with our specialist music teacher. Children participate in concerts and other performances with visiting artists and other schools.
Music therapy is available for individual pupils and small groups depending on their needs.
---
Hydrotherapy Pool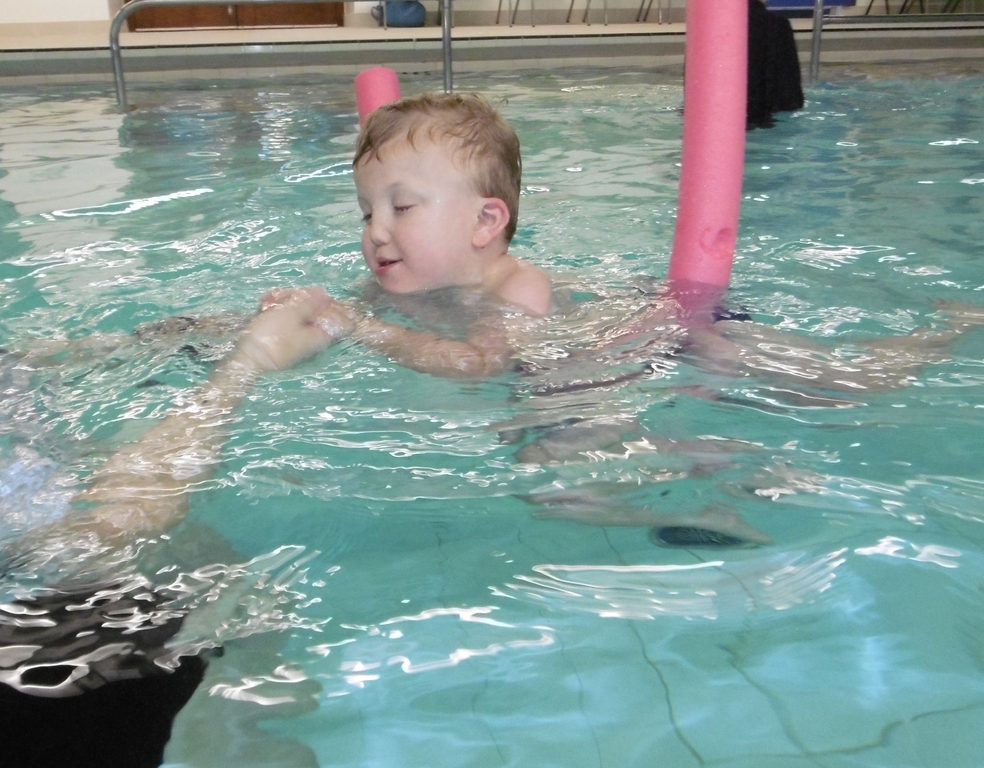 We have our own large hydrotherapy pool; we try to ensure that, across a school year, all pupils have access to weekly swimming sessions. Currently pupils have swimming sessions in blocks of a term, usually two terms in any school year. However there are some children who access the hydrotherapy pool on a more regular basis as part of their individual learning plan.
Physiotherapists also carry out hydrotherapy with individual children.
For further information you can contact Emma Turland our swimming teacher on 01604 714777.