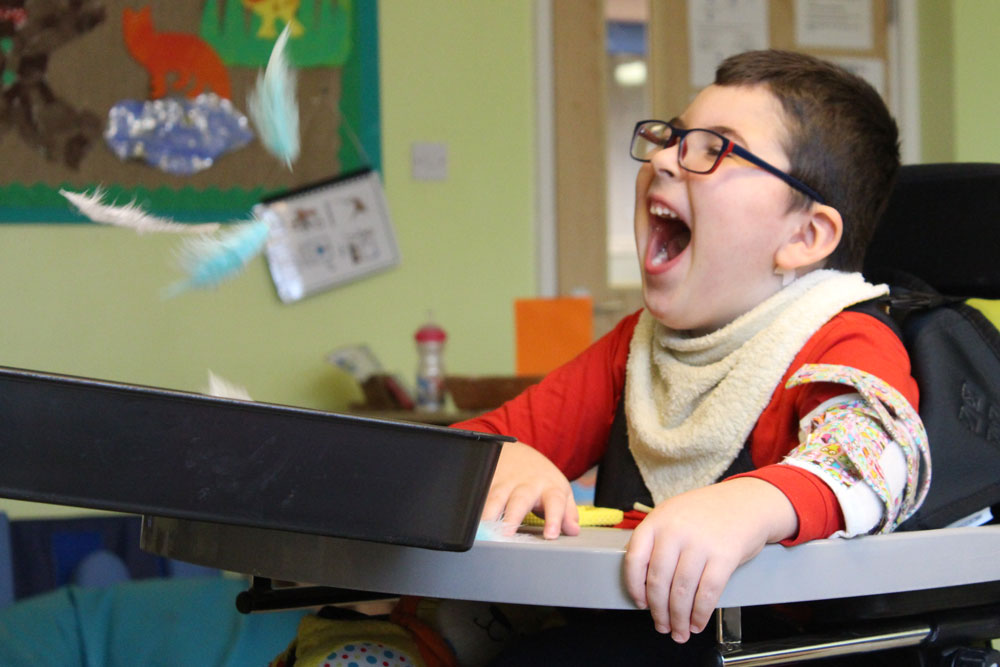 Our School day begins at 8.45am and finishes at 3.00pm daily.
Most pupils who attend Fairfields are entitled to home/school transport provided by the LA. If there is a special school nearer to your home which has been recommended by the Authority then transport will not be provided. More information can be found in Northamptonshire's policy on school transport.
Children can bring packed lunches or have a school dinner. We are able to cater for all dietary needs and our staff are trained to support children who require different feeding methods or who experience difficulty in eating and swallowing.