School Day
Our School day begins at 8.45am and finishes at 3.00pm daily (31.25 hours per week).
Most pupils who attend Fairfields are entitled to home/school transport provided by the LA. If there is a special school nearer to your home which has been recommended by the Authority then transport will not be provided. More information can be found in Northamptonshire's policy on school transport.
---
Our branded school uniform is optional and not compulsory, however you are able to order uniform with the school logo from My Clothing: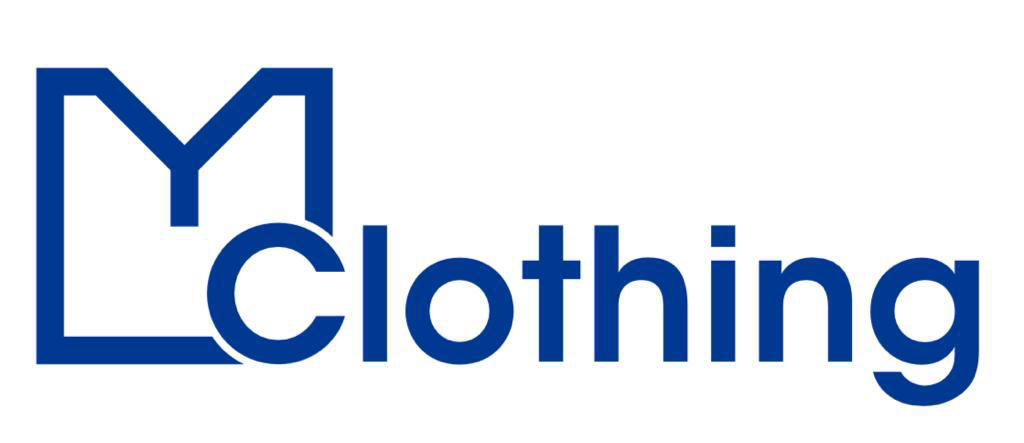 https://myclothing.com/pupil-uniform/22887.school
Please do not worry if the website doesn't show the correct school logo - it is correct upon manufacture.
If your child is unable to wear our school uniform, we encourage our families to ensure their child is dressed in clothes that promote independance.
Our School Uniform Policy can be viewed here: Uniform Policy
---
Parent View
Parent View gives you the chance to tell Ofsted what you think about your child's school, from the quality of teaching to dealing with behaviour. The survey can be completed at any time; you don't have to wait until the school is being inspected.
Click the link below to access the Parent View Page on the Ofsted Website and follow the instructions.
You can download a copy of the results of our most recent Parent Survey: