School Day
Our School day begins at 8.45am and finishes at 3.00pm daily (31.25 hours per week).
Most pupils who attend Fairfields are entitled to home/school transport provided by the LA. If there is a special school nearer to your home which has been recommended by the Authority then transport will not be provided. More information can be found in Northamptonshire's policy on school transport.
---
Term Dates
On this page you will find information regarding important events within the school calendar, such as term dates, parents evening, sports days etc. Below are key dates as a download.
---
Our branded school uniform is optional and not compulsory, however you are able to order uniform with the school logo from My Clothing: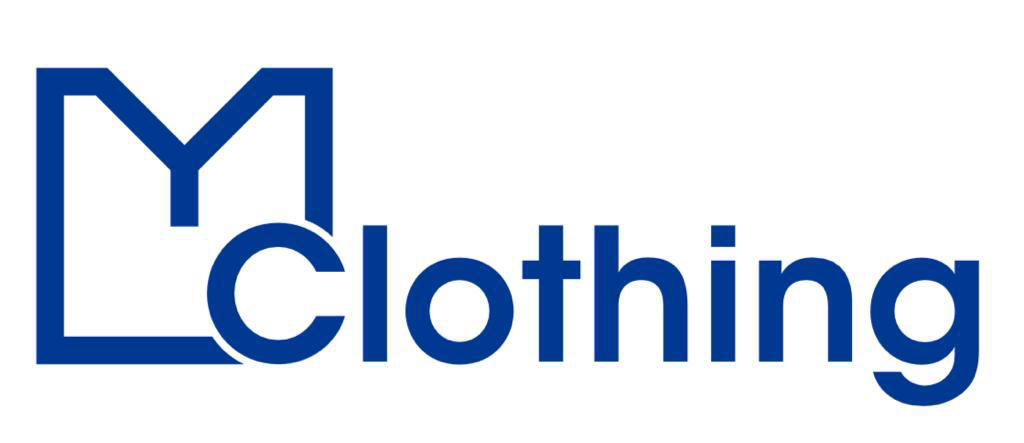 https://myclothing.com/pupil-uniform/22887.school
Please do not worry if the website doesn't show the correct school logo - it is correct upon manufacture.
If your child is unable to wear our school uniform, we encourage our families to ensure their child is dressed in clothes that promote independance.
Our School Uniform Policy can be viewed here: Uniform Policy
---
School Meals
At lunchtime, children have the choice to either bring a packed lunch to school or take advantage of a healthy school meal freshly prepared by our own catering staff on the school premises. We are able to cater for all dietary needs and our staff are trained to support children who require different feeding methods or who experience difficulty in eating and swallowing.
All children in Key Stage 1 (Reception, Year 1 and Year 2) are entitled to Universal Free School Meals.
Some children may also be eligible for Free School Meals which will entitle the school to receive Pupil Premium funding.
Please read our information leaflet about Free School Meals: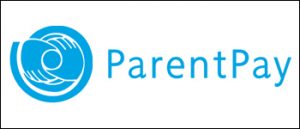 All meals need to be ordered online via Parent Pay: https://www.parentpay.com/. If you have any issues with the booking system you can contact Parent Pay online via this website.
If you have forgotten your login information, please contact Clare Farley on 01604 77890 or via email: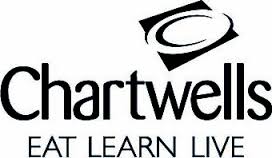 Our school meals provider is Chartwells, you can find more information on their website https://loveschoolmeals.co.uk
Chartwells have asked that parents order meals by 8am on the day the meal is needed.
---
Snack
We participate in the 'Free Fruit for Schools' initiative which provides a healthy snack for children in Reception to Year 2.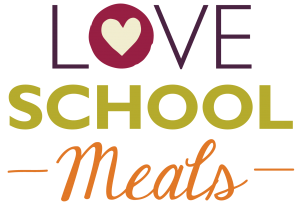 We ask parents to provide their child with a healthy snack to bring to school each day.
---
Free School Milk
Childen in Reception, Year 1 and Year 2 are entitiled to free school milk. This is offered in school at snack times. School milk provides your child with essential nutrients such as calcium and protein, for strong, healthy teeth and bones. It is also rehydrating and energy boosting, helping to bridge the long gap between breakfast and lunch so children stay focused.
---
Parent View
Parent View gives you the chance to tell Ofsted what you think about your child's school, from the quality of teaching to dealing with behaviour. The survey can be completed at any time; you don't have to wait until the school is being inspected.
Click the link below to access the Parent View Page on the Ofsted Website and follow the instructions.
You can download a copy of the results of our most recent Parent Survey: