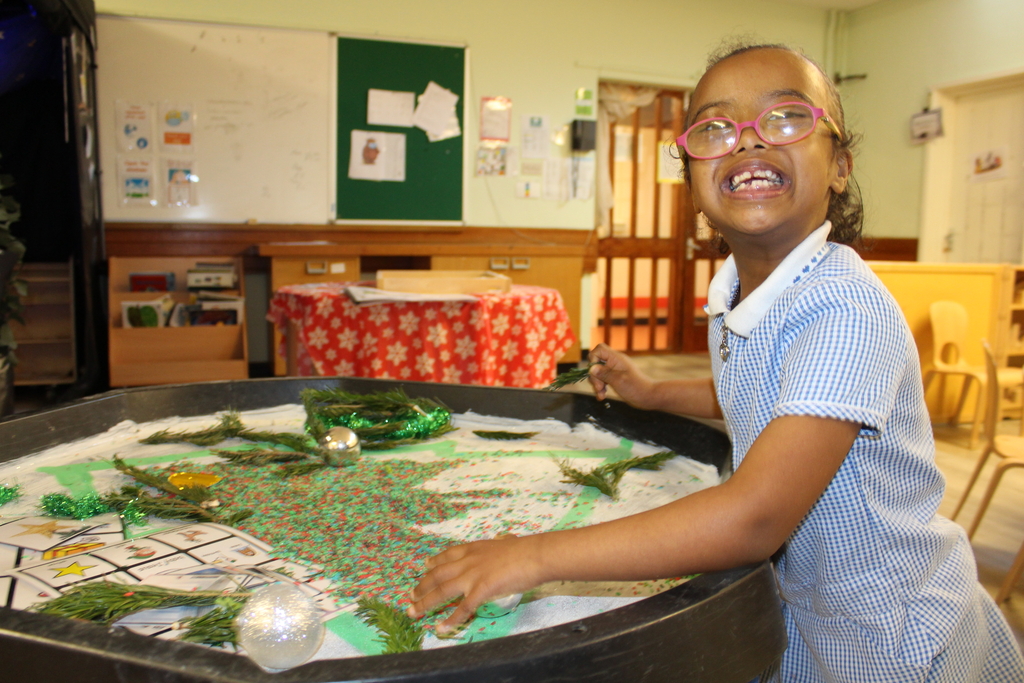 We take our responsibilities for Safeguarding children very seriously and follow the agreed Northamptonshire Safeguarding Children Board's procedures rigorously. All staff are trained annually; all staff have clearance to work with children. We have clear procedures in place to report any concerns.
We teach our pupils to keep themselves safe, both within the school grounds and in the wider world. We work closely with parents / carers and multi-agency professionals to ensure that there is clarity and understanding of our procedures in relation to child protection.
Please refer to our safeguarding policies below for more information.
---
Designated Safeguarding Leads

Lesley Elder Sara Clarkson Nicola Wood Janice Crane
HT & DSL AHT & Senior DSL DHT & DSL FSW & DSL