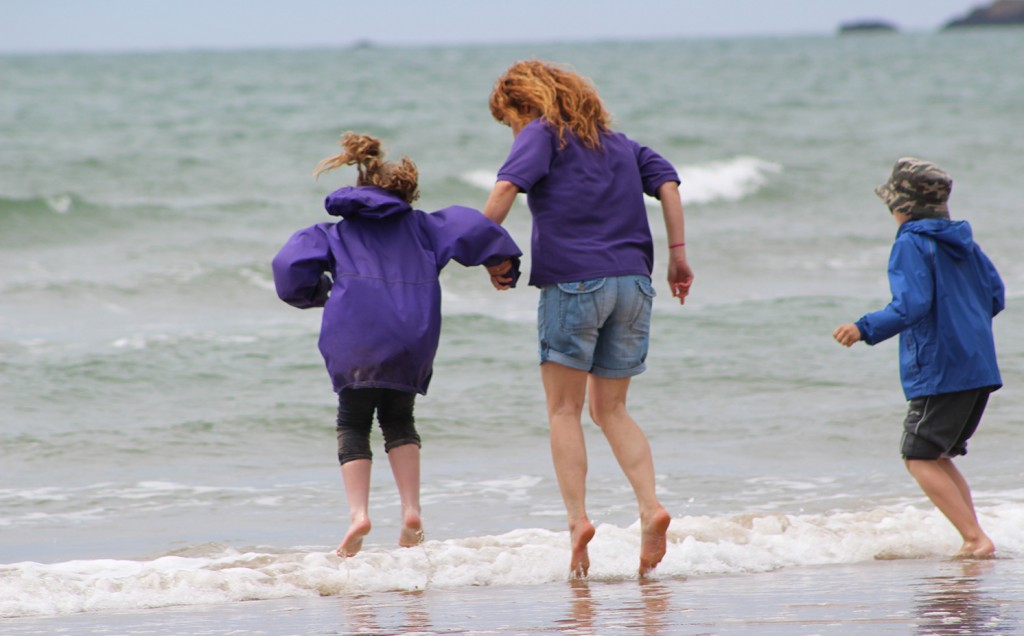 We are able to offer After School and Saturday Clubs for pupils and run a variety of Holiday Clubs and Summer Camp activities.
After school Clubs are each Wednesday evening and Saturday Clubs run from 10.00am to 2.00pm each Saturday.
For more information please contact Joy Scott on 07564 941118 or via email or via school.