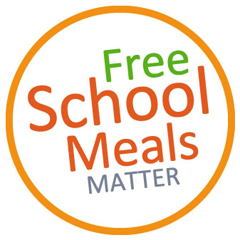 At lunchtime, children have the choice to either bring a packed lunch to school or take advantage of a healthy school meal freshly prepared by our own catering staff on the school premises. We are able to cater for all dietary needs and our staff are trained to support children who require different feeding methods or who experience difficulty in eating and swallowing.
All children in Key Stage 1 (Reception, Year 1 and Year 2) are entitled to Universal Free School Meals.
Some children may also be eligible for Free School Meals which will entitle the school to receive Pupil Premium funding.
Please read our information leaflet about Free School Meals in the side bar of the page.
---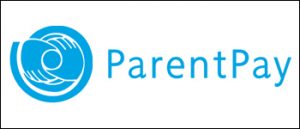 All meals need to be ordered online via Parent Pay: https://www.parentpay.com/. If you have any issues with the booking system you can contact Parent Pay online via this website.
If you have forgotten your login information, please contact Clare Farley on 01604 77890 or via email: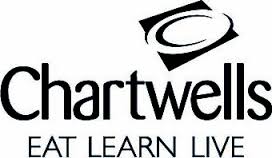 Our school meals provider is Chartwells, you can find more information on their website https://loveschoolmeals.co.uk
Chartwells have asked that parents order meals by 2pm Tuesday for the following week.
---
Snack
We provide healthy snacks in for all of our pupils and participate in the 'Free Fruit for Schools' initiative for Reception to Year 2.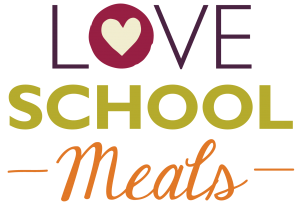 ---
Free School Milk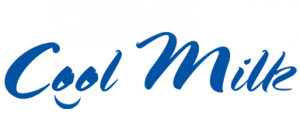 Our school provides a milk scheme that is available to all of our pupils. School milk provides your child with essential nutrients such as calcium and protein, for strong, healthy teeth and bones. It is also rehydrating and energy boosting, helping to bridge the long gap between breakfast and lunch so children stay focused. For more information on how milk can benefit children visit www.coolmilk.com/why-milk-is-great.
By registering your child for our school milk scheme they will receive a 189ml (third of a pint) carton of semi-skimmed milk every day. This is delivered fresh and chilled to their classroom every day.
How much does it cost?
Thanks to government subsidies, school milk is free for all under-fives and is subsided at around £15 a term for children aged five or older.
How to I Register my child?
If your child is under five:
Register online at coolmilk.com or complete a registration form available from the school office
Register by a Tuesday at 5pm for your child's free milk to start the following week
Free milk will continue until the Friday before your child's fifth birthday. You will receive a payment request four weeks before their birthday – if you wish your child to continue to receive school milk, simply make a payment
If your child is five or older:
Register and pay online at coolmilk.com
Alternatively, fill in a registration form available from the school office – once Cool Milk has processed your form, you will receive a payment request
You can pay Cool Milk either online, over the phone or at a local PayPoint in half-termly, termly or annual instalments.
Please pay by a Tuesday at 5pm for your child's milk to start the following week
How do I find out more?
* Milk for under-5s is provided free of charge, fully funded by the Department of Health. Milk for over-5s is subsidised by the Rural Payments Agency and the E.U.